Find Local Resources and Services
Click the map to see what's available in your region.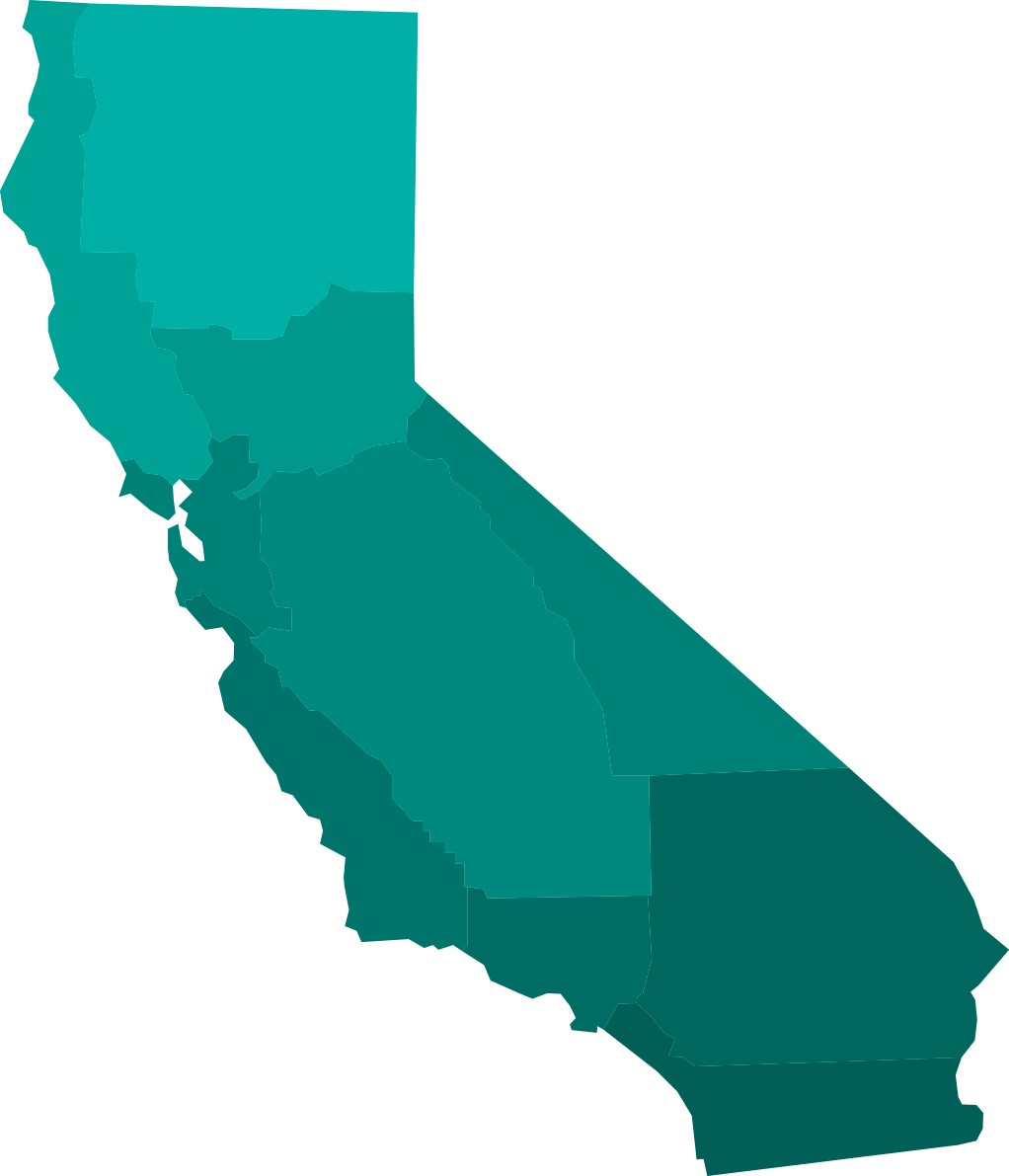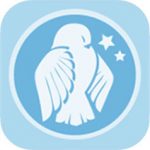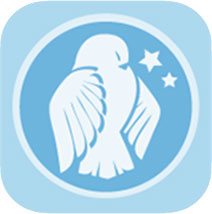 SOCAL SAFE SHELTER COLLABORATIVE LAUNCHED
---
Upcoming Events!
The information on this website is sourced from public records and submission by organizations. It is provided for informational purposes only. Use of this information is the exclusive responsibility of the user. Users are expected to independently assess the information, organizations, and services offered. If your organization is not listed or if you would like to update information listed, please SUBMIT your ORGANIZATION below.