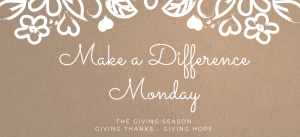 Friends,
Before you get to Giving Tuesday, I'd like to suggest a Make a Difference Monday!  One that doesn't cost you a cent today, but can make a world of difference to a survivor a day in the future.
The 
Safe Night App
 gives you the opportunity to provide a hotel night for a survivor when shelter is not immediately available.  You sign up today and designate the organization you want to support.  Then 
only
 when a temporary hotel stay is needed, you receive an alert for the 
amount of that hotel stay
.   
If 
you are able to help, you put in your payment info, the request is closed, the survivor is safely sheltered for another night.  
Designated funds specifically for that survivor's immediate need. 
California Against Slavery
 partners with multiple agencies/organizations in helping to fund these temporary stays.  Just recently we received a call for help to fund a short stay for a survivor as she was being assessed for acceptance into a local shelter.  The shelter staff provides the care. We were able to help provide temporary shelter.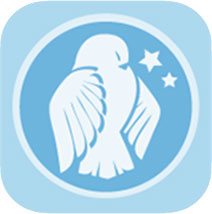 With your help, we can do more!  
CAS is looking for 50
Safe Night App
donors.
Please join us because everyone deserves a violence free night. 
Grateful to partner with you,
Ginger Shaw, Executive Director
We welcome guest submissions.  Send your 500-1,000 word post for consideration to info@californiaagainstslavery.org with the subject line: "Blog Submission"