Blackout Trafficking 2020
March 1

-

March 31

$10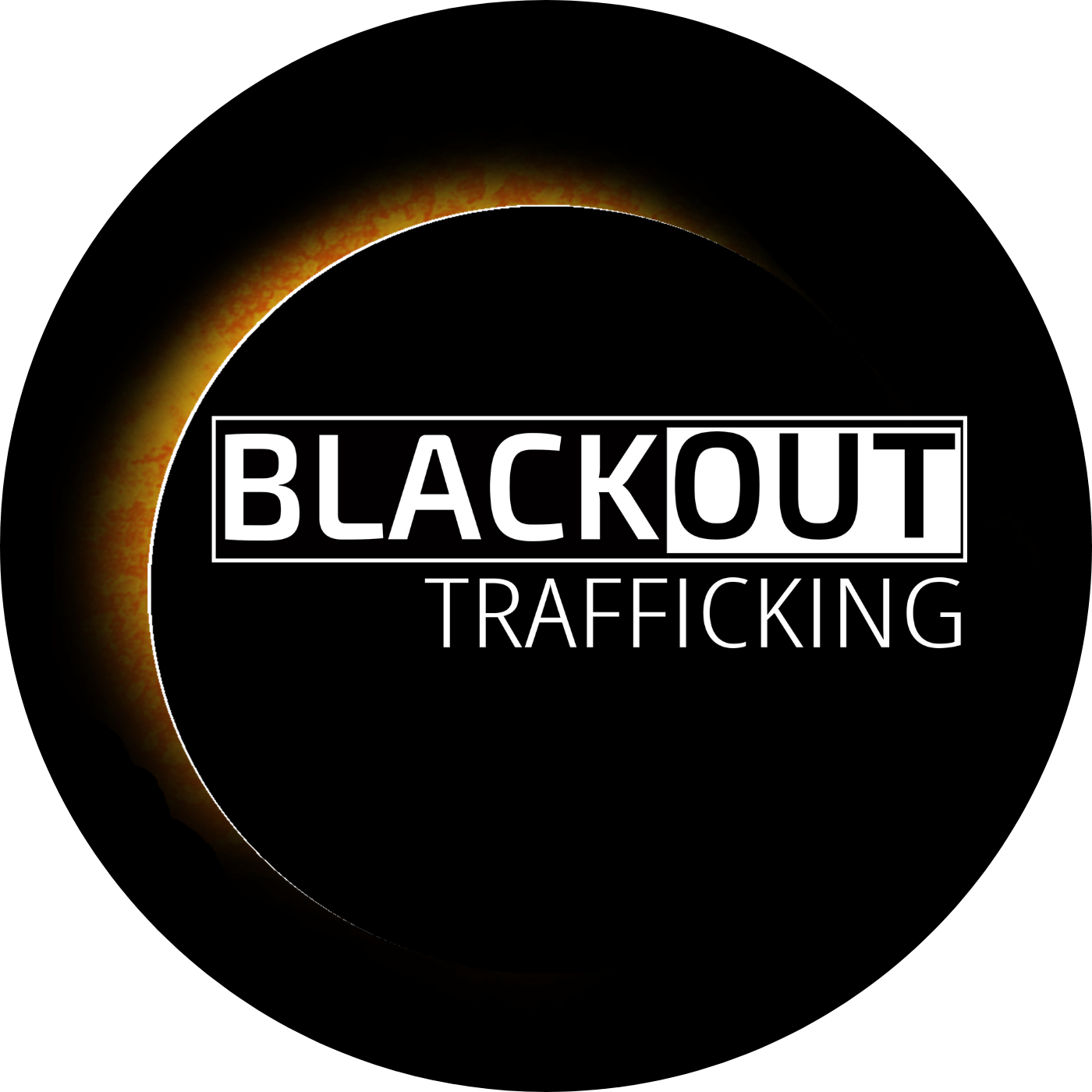 Everyone deserves to be free. Join us in March for a 31-day challenge to fight human trafficking.
Sign up today to join the fight against human trafficking in March. Blackout Trafficking Participants commit to wearing the same black item for the 31 days of March. Pick a shirt, a dress, a tie, shoes – the choice is yours!
ONE MONTH. ONE ITEM. ONE CAUSE.
Throughout the month, we encourage you to learn more about the real issues of human trafficking locally, nationally, and internationally. Then share what you learn, especially when people start to notice you are wearing the same thing!
LIMITING OUR FREEDOM TO BRING FREEDOM TO OTHERS.
Blackout Trafficking connects you with multiple organizations involved in fighting human trafficking. Use March to fundraise for the organization of your choice. Let your friends and family know what is being done to stop trafficking and give them a way to help as well. Once you sign up, we will connect you with the resources to create a fundraising page.
If you want to learn more about human trafficking, help others know about this issue, and do something meaningful about it, we invite you to join us in March for the Blackout Trafficking Challenge. Not sure about joining us yet? Download our 10 Simple Ways to Fight Trafficking, here.
Change the World with Us
Once a year individuals from around the country commit to igniting a broader awareness of human trafficking while raising funds for anti-trafficking organizations. The method is simple–wear your chosen black item of clothing each and every day for a month.
This project was created by an average person for ordinary people.  We've had men, women, and even children join us. It doesn't matter who you are, what you do for a living, or what stage of life you're in (student, stay-at-home parent, professional, or retired!) Everyone can make an impact. If you want to make a difference, this is an easy way to change the world.