Ensure Justice Conference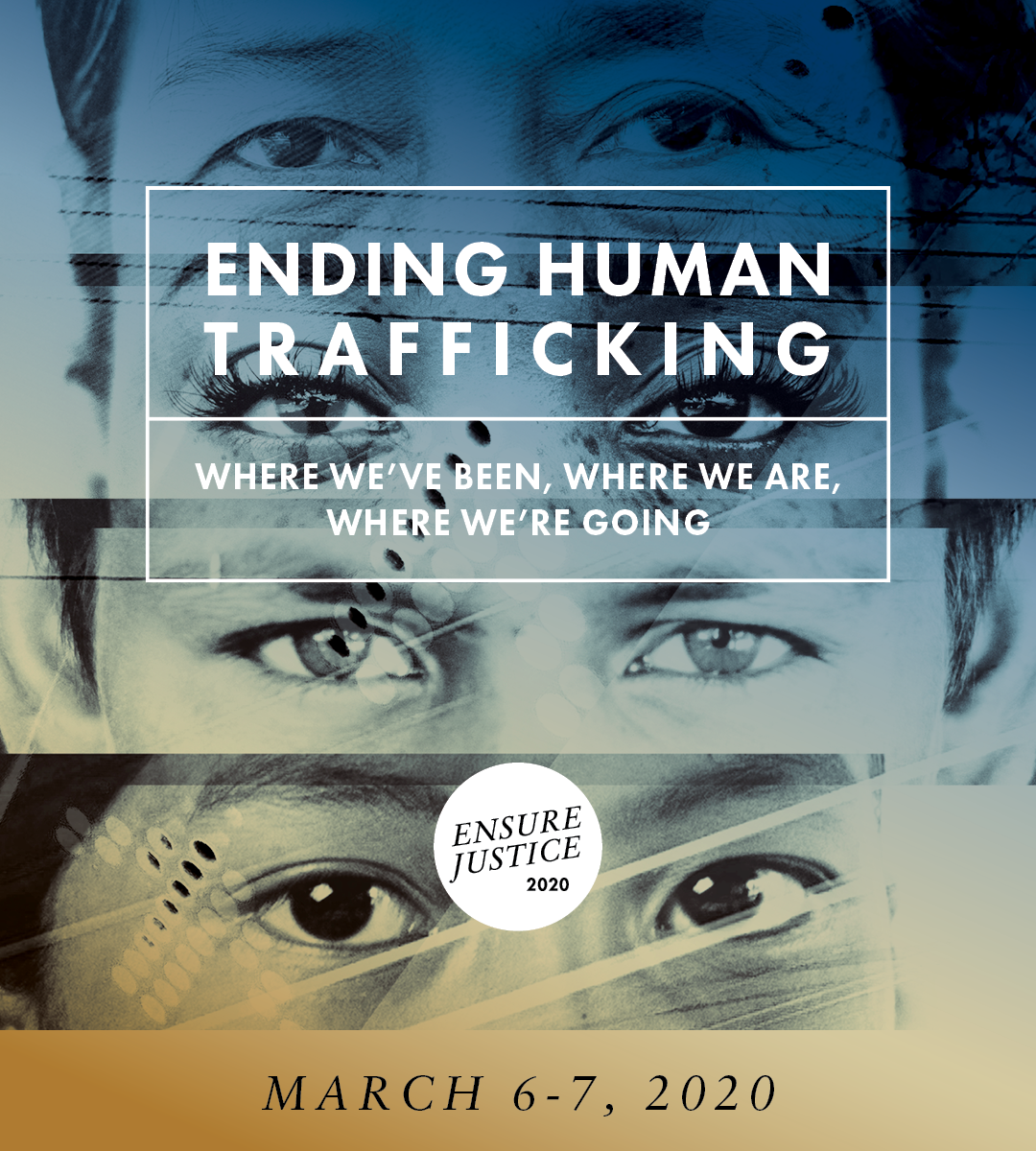 The Ensure Justice Conference is a two-day event focused on equipping teachers, victim service providers, law enforcement, students, and community members to protect and intervene for women and children at high-risk of exploitation and violence. Understanding the contributing factors of human trafficking that run deep will inform innovative strategies for future prevention.
Join us as we celebrate the 20th Anniversary of the Trafficking Victims Protection Act (TVPA) and discuss where the anti-trafficking movement is headed!