Now & Next Online Speaker Series
November 12, 2020 @ 9:00 am

-

10:00 am

Free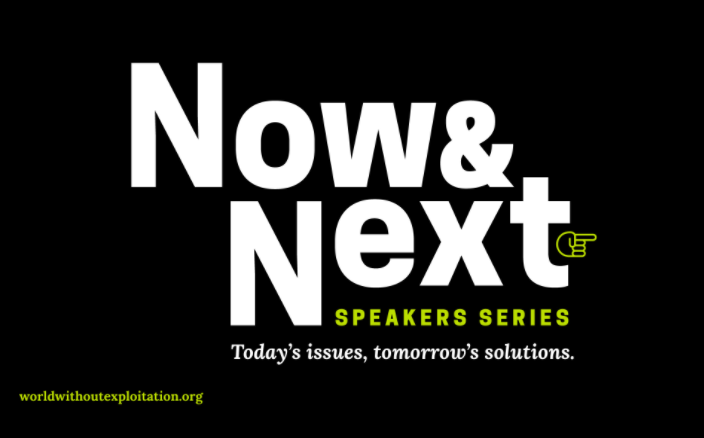 Indigenous Survivors Speak Out
Presented By: Jeri Moomaw 
(Innovations Human Trafficking Collective)

, Sandi Pierce 

(Innovations Human Trafficking Collective)

, Christine Stark 

(Author)

Data about the sex trafficking of Indigenous women and girls in the United States had been woefully lacking. That changed over a decade ago, with the publication of two research reports: Garden of Truth: The Prostitution & Trafficking of Native Women in Minnesota (2011) and Shattered Hearts: The Commercial Sexual Exploitation of American Indian Women and Girls in Minnesota (2009).

Those reports exposed, for the first time and in great detail, the extent of sex trafficking within the population of Indigenous women and girls, and how that trafficking impacts them. During "Indigenous Survivors Speak Out," Christine Stark and Sandi Pierce, both Indigenous sex trafficking survivors who played critical roles in the reports' creation, and Jeri Moomaw, an Indigenous sex trafficking survivor who works with legal authorities, tribes and urban Indian organizations to ensure that those critical services are available to Indigenous victims and survivors in the Pacific Northwest, will discuss the historical factors that continue to cause high rates of sexual violence and sexual exploitation among Indigenous women in the U.S. and Canada. They will also speak to the structure and processes of trafficking operations targeting Indigenous peoples and the ways that trauma-informed, strength-based support services can best incorporate traditional cultures to promote the healing and well-being of victims and survivors.