#MeToo Sexual Assault Survivor Support Group
November 16, 2020 @ 6:00 pm
Free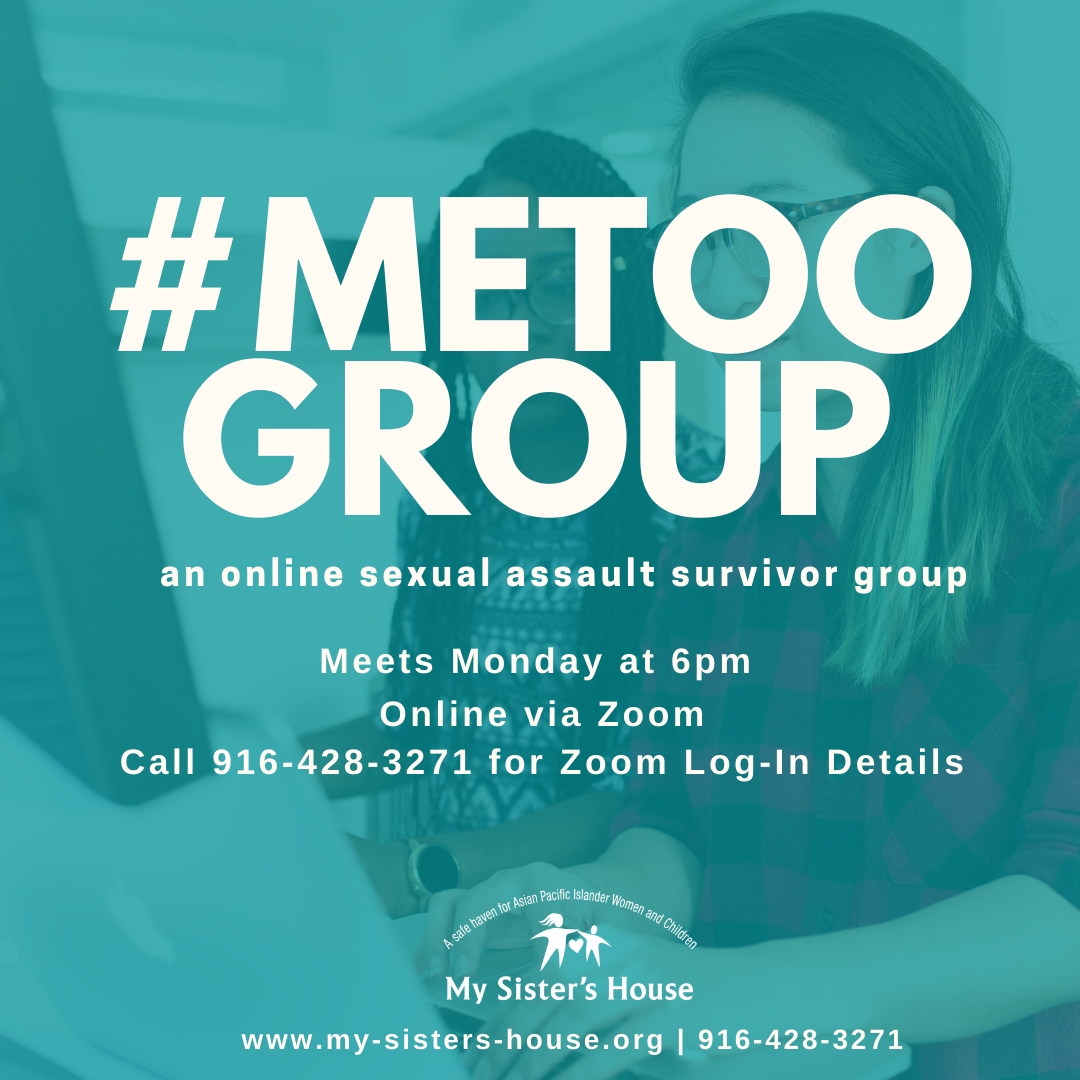 Join us today, Monday, November 16th, for our online Me Too
sexual assault survivor support group.
This monthly support group provides an outlet and a safe space for survivors of sexual assault to obtain skills to empower themselves. Participants can also learn or provide other attendees with advice or tips on how to cope with their current situation.
Please call our office or email us for more information, all genders are welcome.